When you're a patient at Braces520, you'll always feel like the most important person in the room! We promise you will always be treated with compassion and respect, provided ethical treatment and guidance, and know we care about you.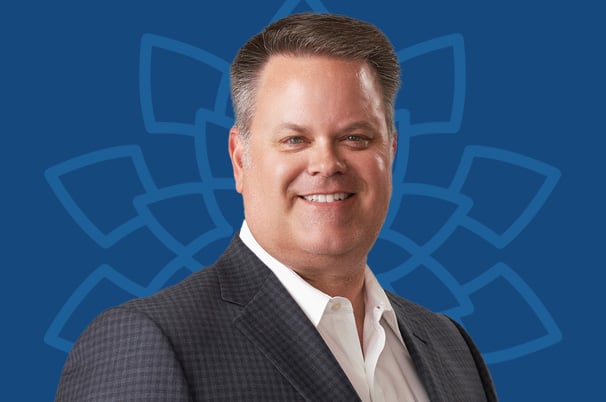 His roles in professional organizations, along with his research and teaching experience, empower him to learn from the combined experience of his peers. At association meetings, we discuss solutions for complex cases, share new research, exchange effective techniques, and generally grow our base of orthodontic knowledge. This enables us to serve you better.
American Association of Orthodontists
Pacific Coast Society of Orthodontists
Arizona State Orthodontic Association
Arizona Dental Association
Southern Arizona Dental Association
American Association of Dental Research
Arizona Orthodontic Study Group, past president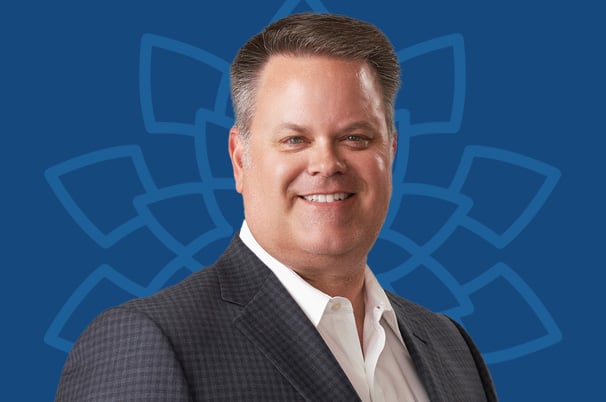 Dr. Drew - Andrew Rosen, D.D.S., M.S.
Dr. Drew grew up mostly in Texas playing a multitude of sports before attending Brown University for college. After a brief time living in the outback of Wyoming, he decided to return to Texas to attend the US News and World Report's #1 Dental School in the country: Texas Health Science Center at San Antonio Dental School. Upon graduating in the top of his class, he went on to an orthodontic residency in Houston before moving to Tucson, Arizona.
Doctorate of Dental Surgery, summa cum laude – University of Texas Health Science Center at San Antonio
Master of Science in Oral Biology – University of Texas Health Science Center at Houston
Certificate of Orthodontics – University of Texas Health Science Center at Houston
Dr. Drew continues an extensive and ongoing education as a powerful tool that helps him provide you and your family the high-caliber orthodontic care you deserve. Each year he takes a variety of professional courses and attends many hours of continuing education. This constant learning keeps him at the leading edge of advances in orthodontic technologies and methodologies. Much of his recent training have centered on Invisalign®, adult and interceptive orthodontics, and addressing TMJ-TMD through orthodontic care.
Dr Rosen is an avid supporter of University of Arizona athletics and serves as a dental and orthodontic consultant while traveling with the sports teams. He and his fantastic wife, Cathy, have been together for 30 years and have 3 high-energy boys.
Brian Decker, D.M.D., M.B.A.​
Braces520 is thrilled to introduce our newest orthodontist, Dr. Decker, who has recently joined our practice. We believe his expertise and unique qualities will bring even more value to our exceptional orthodontic care. He comes highly recommended, with great training and a genuine passion for creating beautiful smiles. His dedication to patient care and commitment to staying at the forefront of orthodontic advancements align perfectly with our values at Braces520.
Our clinical and customer service staff members are well-trained, accommodating, and friendly. They love spending their days helping people achieve incredible smiles, and look forward to making treatment a great experience for you!
Denise
Multi-Practice Manager
Alexis
Orthodontic Dental Assistant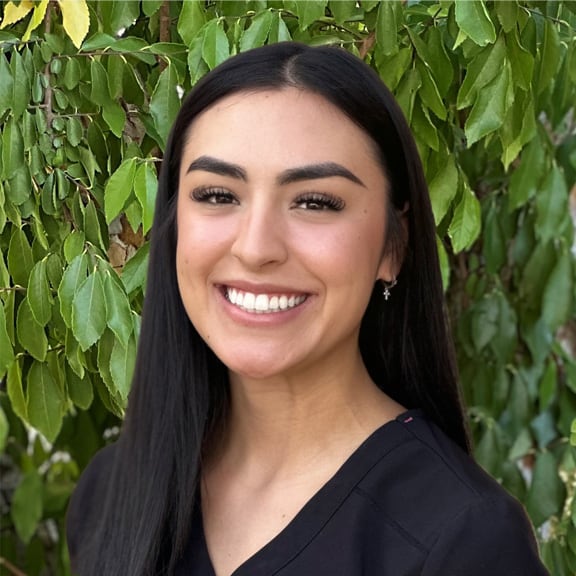 Gracie
Clinical Assistant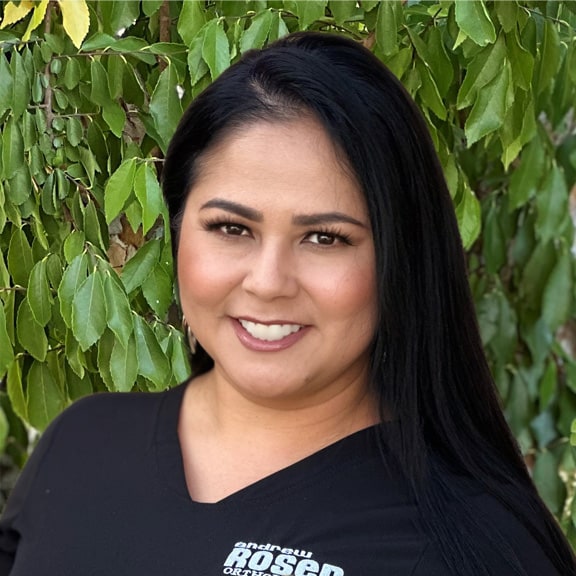 Rose
Clinical Assistant
Lindsey
Clinical Assistant
Liz
Clinical Assistant
Jen
Patient Care Coordinator
Jess
Patient Care Coordinator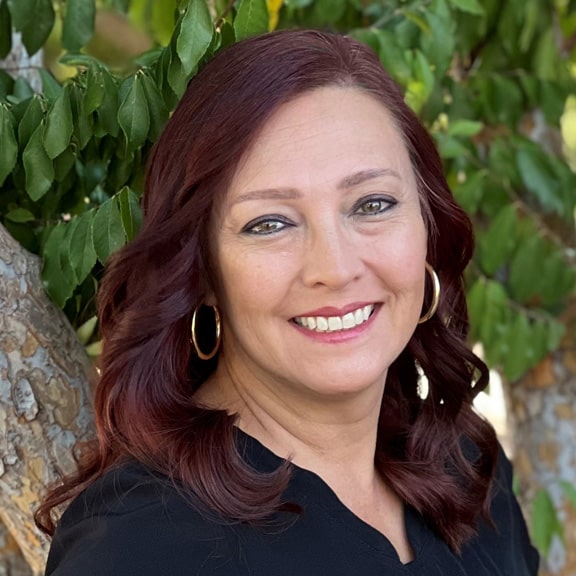 JoJo
Treatment Coordinator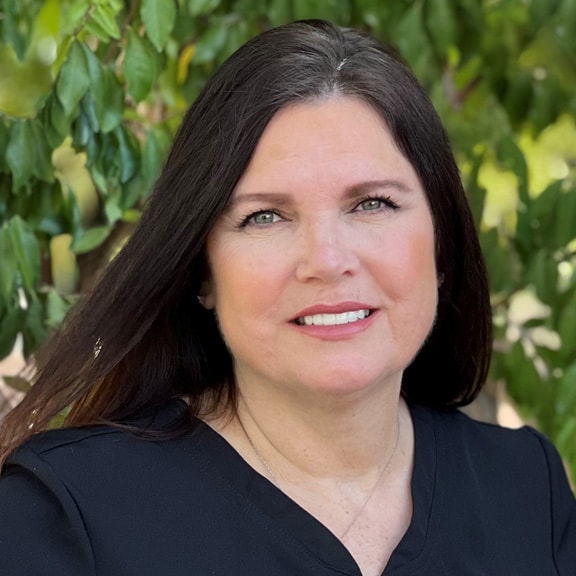 Nicole
Treatment Coordinator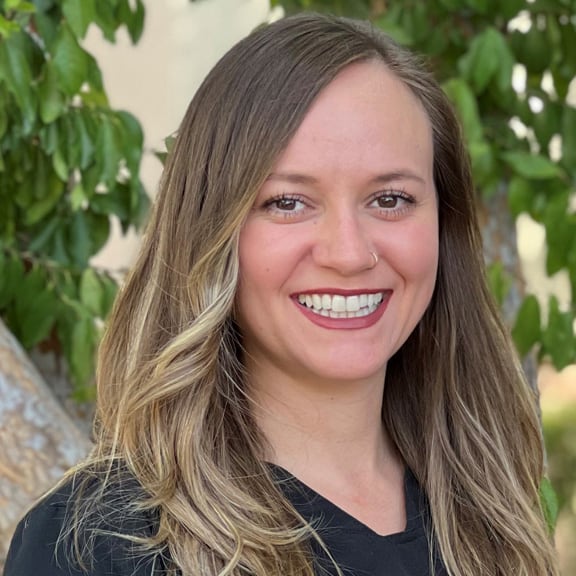 Kali
Clinical Assistant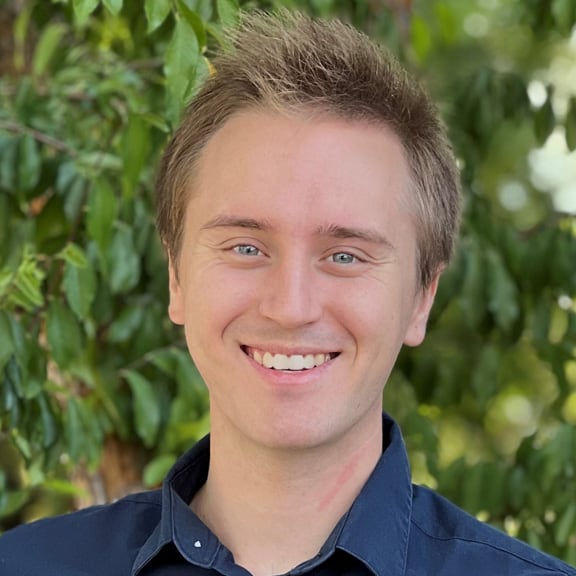 Justin
Community Marketing Liaison
Olga
Clinical Assistant
Courtney
Clinical Assistant
Eliz
Clinical Assistant
Krystina
Patient Care Coordinator
What are you waiting for?
Feel Confident in Your New Smile!
Today is the perfect day to start your journey to a beautifully healthy and radiant smile! We'd love to walk you through what we offer to get you to that confident and beautiful smile you desire.